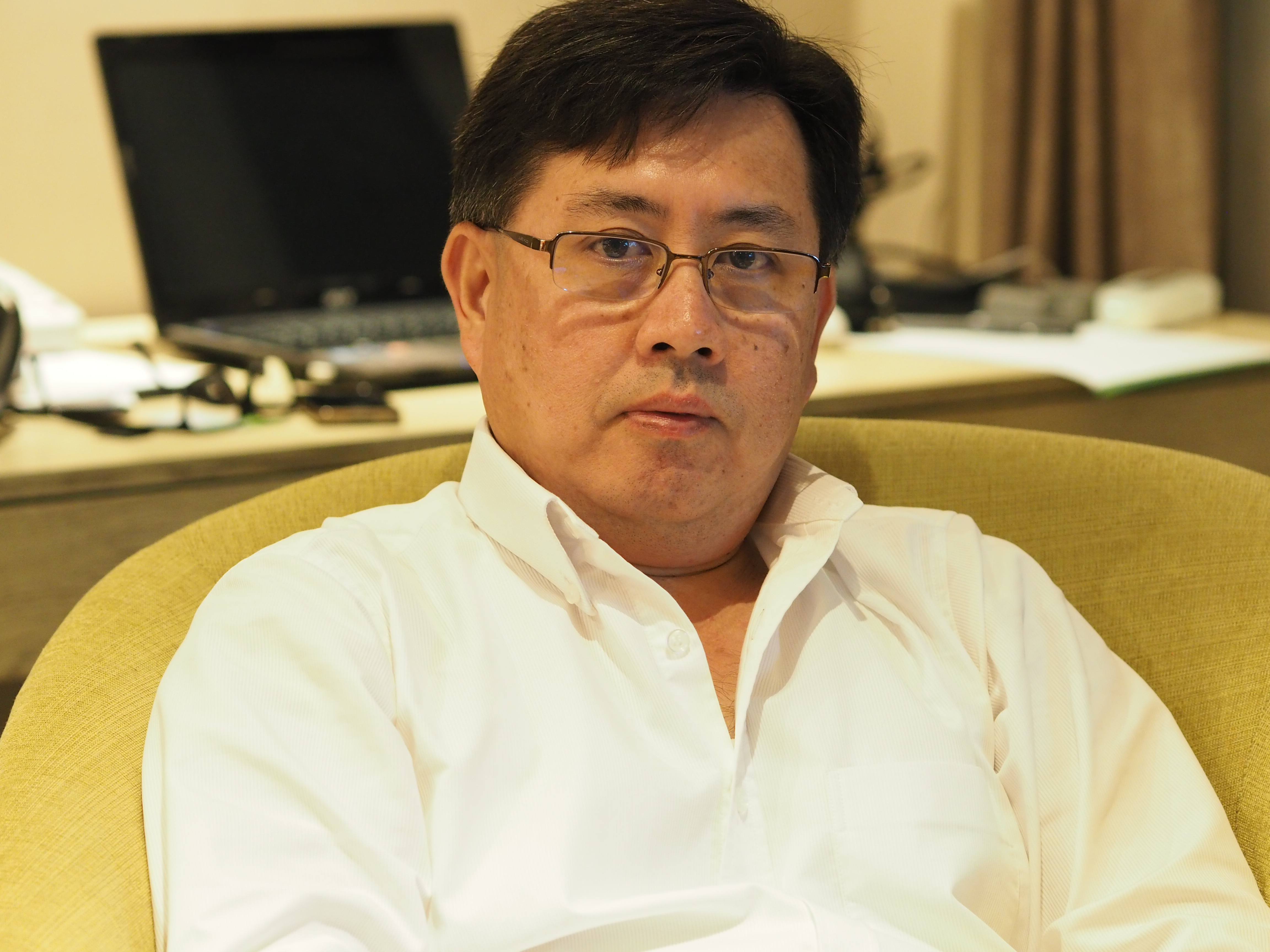 JEFFREY KHOO (E2696)
PRINCIPAL
Jeffrey is a Registered Estate Agent of Board of Valuers, Appraisers, Estate Agents and Property Managers (BOVEAP) who is the Principal and Founder of Jeffrey Brandon Property (Board Reg. No. E(3)1783) which provides a comprehensive range of real estate services covering all area of real estate industry included hospitality division under jbphotel.com.
He was graduated at accredited Hospitality School Les Roches International School of Hotel Management, Switzerland and Yale University, USA
He worked at several international and local Finance, Hospitality, Valuation and Estate Agency firms namely Hotel Chesa Guardalej St Moritz Switzerland, Hotel-Restaurant <LES CHEVREUILS> Baden Switzerland, Shangri-la Group, Pacific Hotels International Group, Deloitte, CBRE l WTW - C H Williams Talhar & Wong, Colliers Jordan Lee & Jaafar, JS Valuers Property Consultants, PA International Property Consultants and JU Properties
Co-Founder, Islamic Financial System – Musyarakah Mustanaqisah ("MM") (adopted by Angkatan Koperasi Kebangsaan Malaysia Berhad ("ANGKASA"), KOPSYA, Maybank Berhad, Kuwait Finance House, Malaysian Building Society Berhad and etc)
He is had served as one of the Founding Member and Assistant Treasury General of Malaysia Institute of Professional Estate Agents and Consultants (MIPEAC), a national real estate association based in Petaling Jaya with few branch offices throughout Malaysia. He was elected as the Councillor for a two (2) years term from 2017 - 2019 & extended term from 2019 - 2022 as Assistant Treasurer General.
OFFICIAL POST
OFFICIAL PROFESSIONAL APPOINTMENT
ANGKATAN KOPERASI KEBANGSAAN MALAYSIA (ANGKASA) - OFFICIAL REAL ESTATE AGENT 2018 - UTD