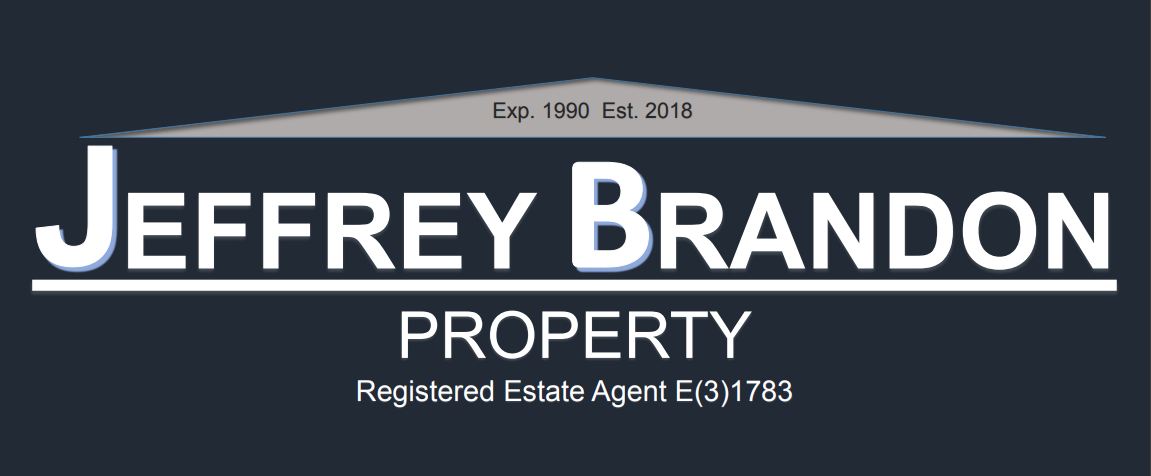 IN PARTNERSHIP WITH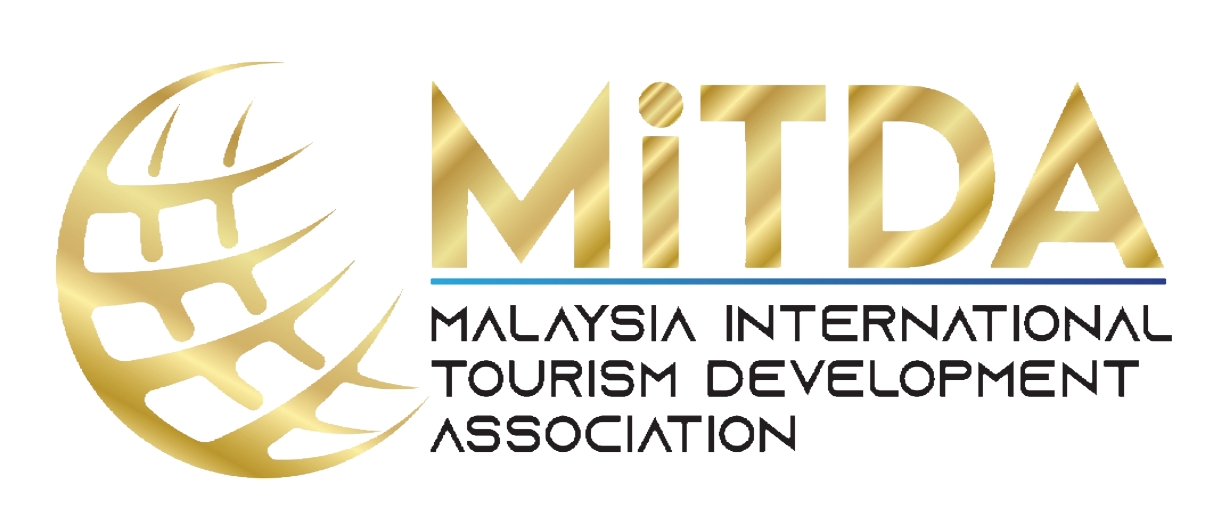 "PROPERTY TOURISM"
Dear Valued Clients,
A new milestone for Jeffrey Brandon Property in partnership with Malaysia International Tourism Development Association (MITDA) dated 13th March 2023 to promote "Property Tourism" for local and international market. Click MITDA to purchase your property.
MITDA STRATEGIC PARTNERS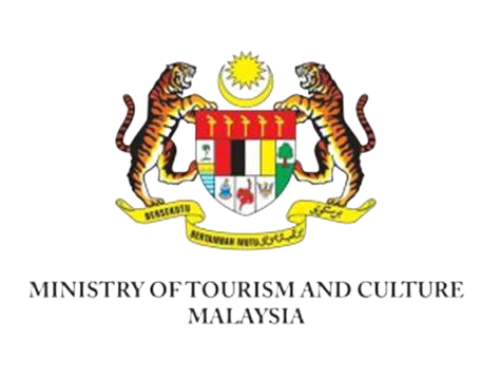 JEFFREY BRANDON PROPERTY E(3)1783 (JBP) is registered with THE BOARD OF VALUERS, APPRAISERS, ESTATE AGENTS & PROPERTY MANAGERS (BOVEAP) and are appointed by property developers and private owners/landlors to market their new or existing property and property launches locally and internationally. Hence we organize and provide Investor Tourism Programme (ITP) to our Premium International Clients cross countries. A tour shall be provided for our Premium Clients provided forfeitable deposit is paid to secure their desired property purchase in respective countries through our agents. Kindly click and Book it to select your intended property to purchase. Upon receiving your booking directly through our website with forfeitable deposit and select the respective property indicating your exact unit purchased, we shall inform you your tour itinerary through email the exact date to tour the respective project booked by you which marketed by us. FREE ACCOMMODATION & LOCAL TOUR shall be provided to our clients provided you purchased our marketed properties. Kindly click respective tour packages at GEMALA TOUR & AND TRAVELS to book your investors trips.
We hereby extend our services to our valued international property purchasers direct visa application through our affiliated partners iVisa.com, a reliable international visa service provider. Click visa requirements for details. Please click iVisa application to apply directly. We shall refund your application and service fees when you purchase our marketed property successfully in the respective countries. If approve by respective country authorities, a copy of electronic visa shall be emailed to you within specific days. You may click below to apply electronic visa :

For other clients may apply directly but subject to charges. Click visa requirements for details. Please click iVisa application accordingly. Its convenient and fast internationally.
All online visa application, visa service fees, flight, tour and accommodation (referred as "Investors Tourism Progamme") in respective countries shall be provided FREE by us if a forfeitable deposit is paid and property is purchased.
The Management
Jeffrey Brandon Property E(3)1783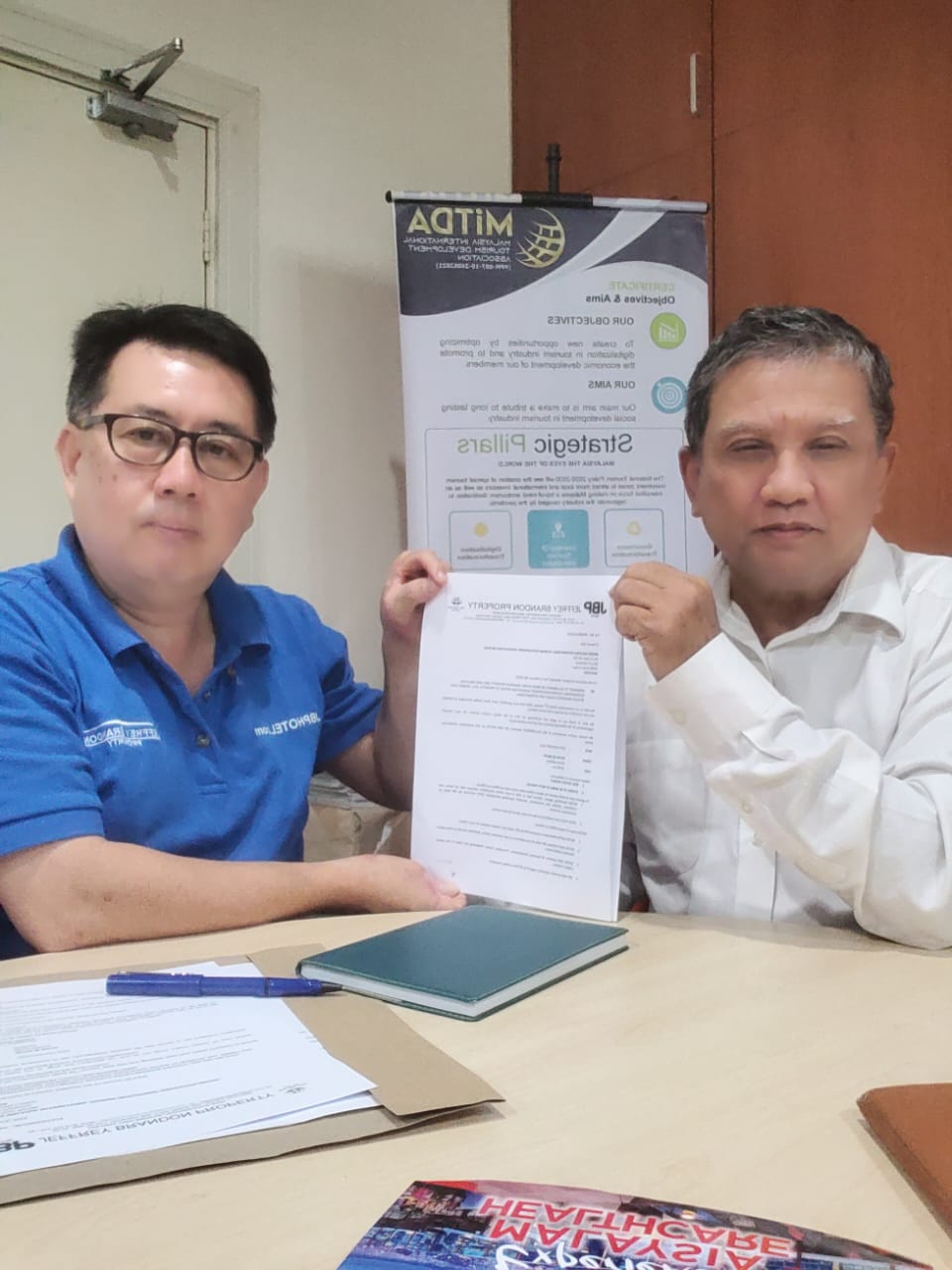 MITDA AGREEMENT SEALED
13th March 2023
with
CAPTAIN MAHADZIR TAN SRI MANSOR (R) - (CEO - MITDA)